If you're looking to create your own eCommerce site, you might've come across Magento. There are currently two Magento products: the Community Edition and the Enterprise Edition. Aside from the fact that one is free and the other is not, you might not be sure what the difference is between them and which one is right for you.
We've created a beautiful, simple comparison chart to show that Community and Enterprise Editions are functionally very similar. Community is good for most businesses. Features that aren't available out-of-the-box with Community can be programmed with extensions available for download or custom-built by Logic experts.
For an in-depth comparison of the two editions, click on the infographic below for a larger version.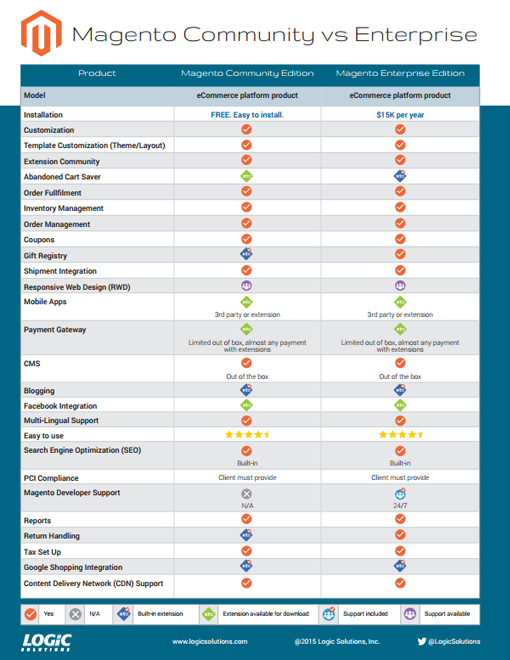 But wait, what's the difference between Magento and other eCommerce software, such as WooCommerce, Shopify, and BigCommerce? We're working on that comparison chart right now, so stay on the look out for the next infographic!
---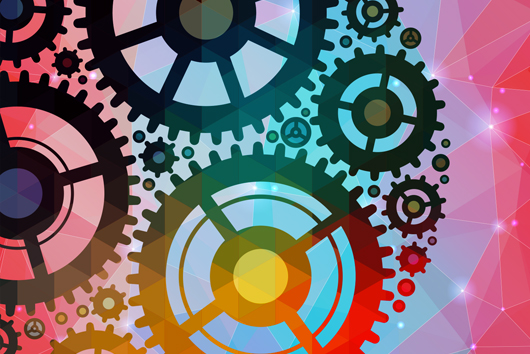 Looking for a solution?
Logic Solutions can help you design the solution that you want to share with the world. Let us create the innovative mobile apps, websites, eCommerce, or healthcare solutions you need to stand out.
Find your perfect solution
---
---
---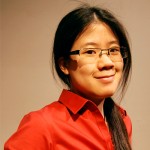 Jennifer Pan is a marketing coordinator at Logic Solutions. If you want to get her attention, try talking to her about d20s, (board) games, sci-fi and geeky references, or cute animal videos…or all of them at once. Just don't bring up her uncanny ability to roll natural 1s.